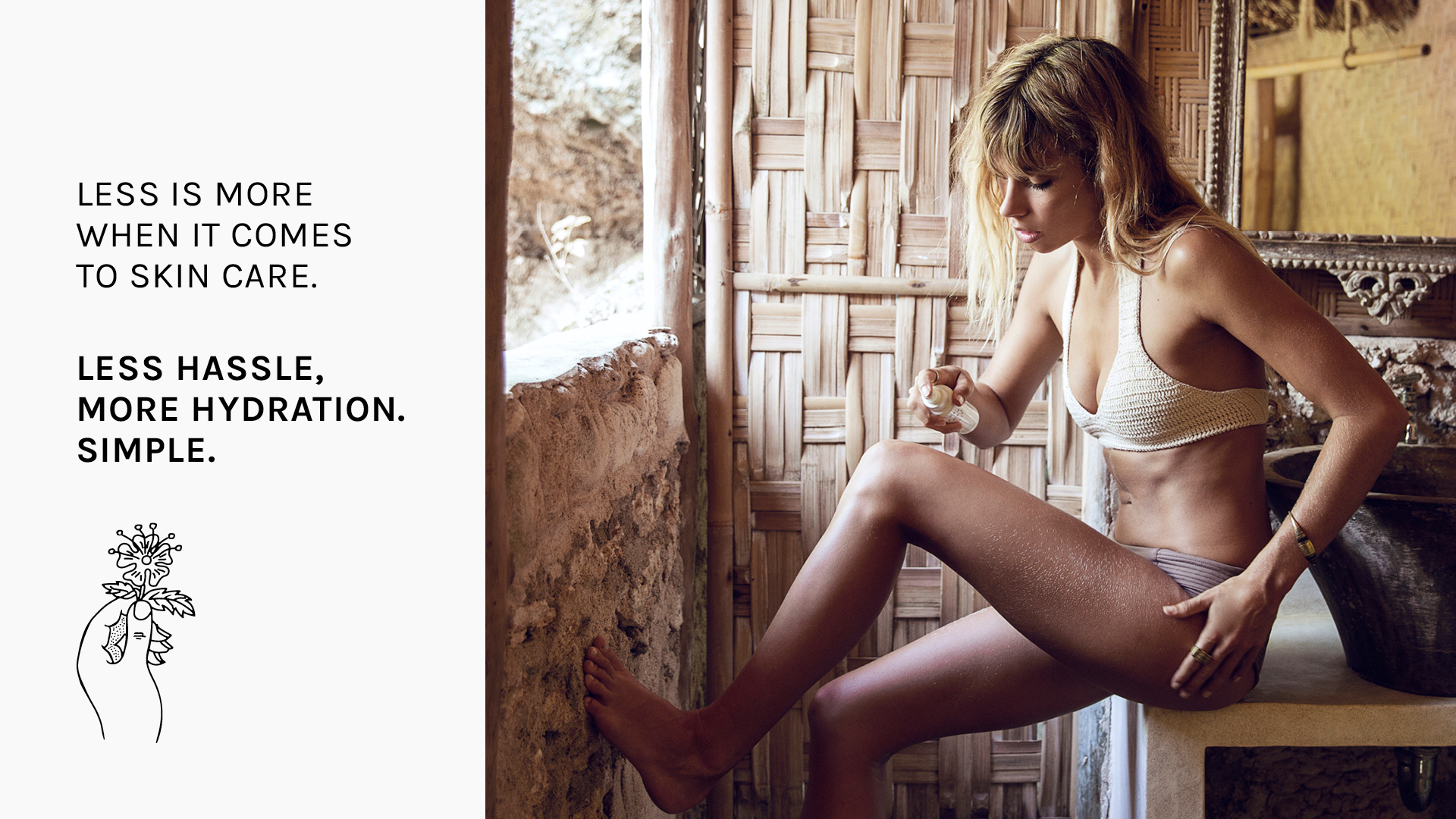 Born Again Body | Natural Skin Care & After Sun Care | Australia
Born Again Body is a natural skin care and after sun care brand. Cruelty free, vegan and Australian made.
Born Again Body Australia
The Hydrating Skin Tonic by Born Again Body is a lightweight, non-greasy formula made from nature's best ingredients to hydrate and nourish your skin from every day elements, without that greasy feeling.
Rejuvenate. Nourish. Hydrate.
Born Again Body cools and calms the skin while leaving it feeling smooth, replenished and fresh.