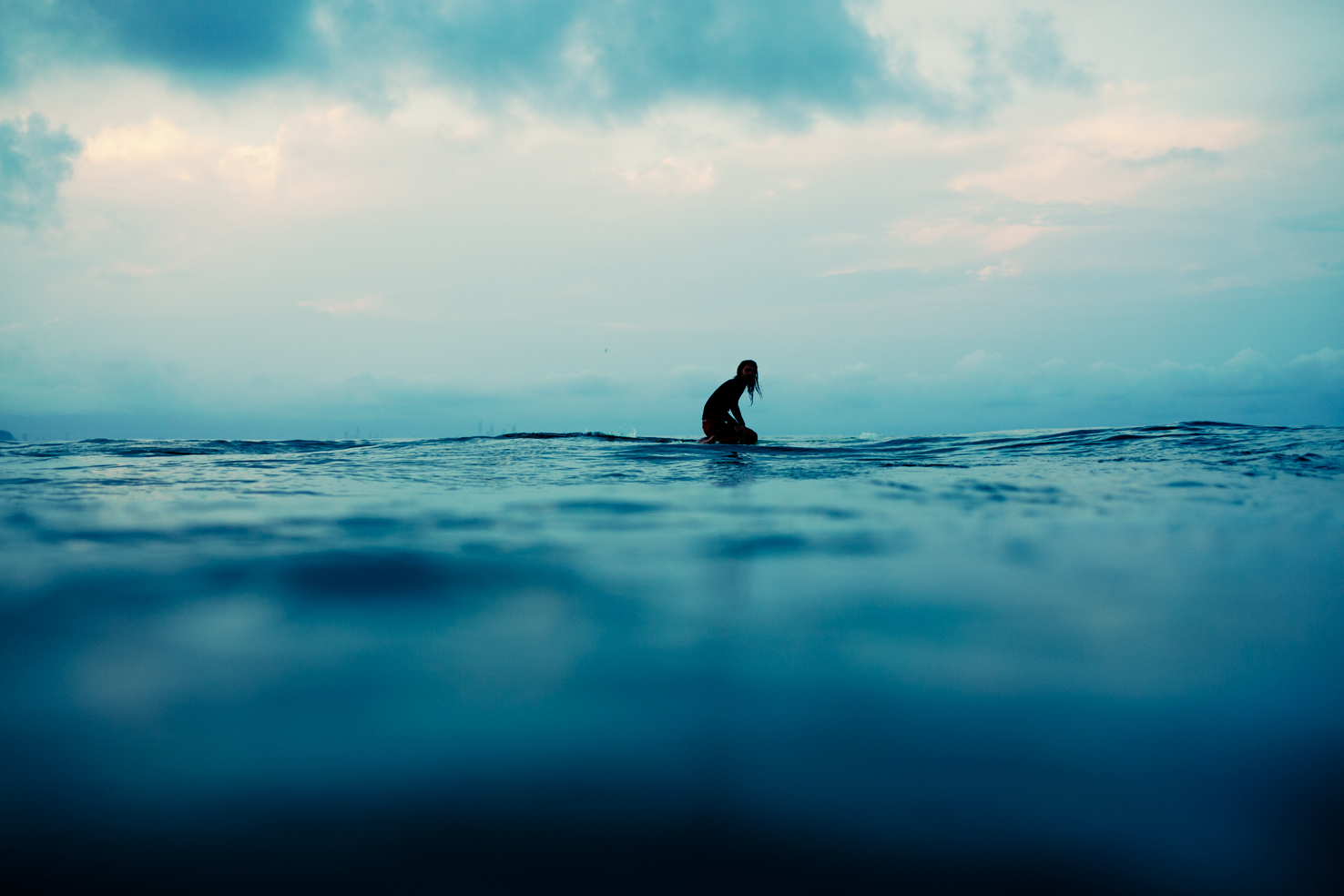 Contact | Natural Skin Care & After Sun Care | Australia
OUR OFFICE
Newstead, QLD 4006
Australia
Contact us, we'd love to hear from you.
The team at Born Again Body are always here to help with any questions or queries you may have.
We are open to the discussion of any collaborations or partnerships with local and/or international businesses.
Please complete our contact form or directly email us at
hello@bornagainbody.com.au
to chat further.